Let's master it together.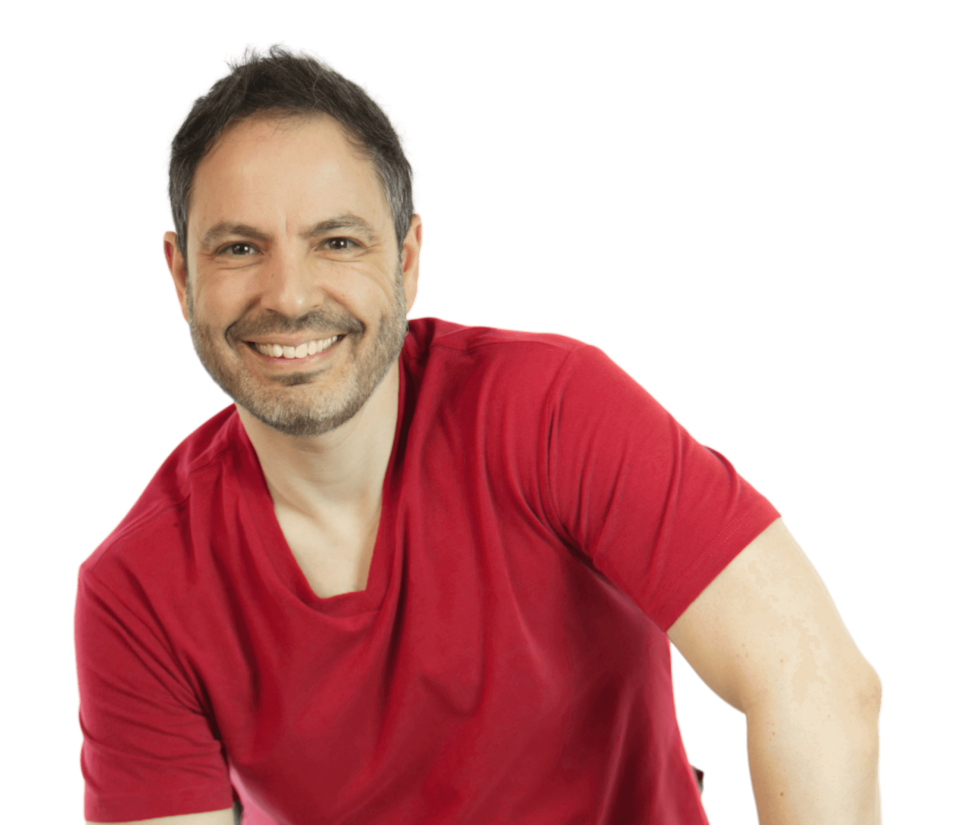 My wife Alla and I had a CPG dream and launched our organic skin care line, L'uvalla. But the dream turned into a nightmare, and we learned just how tough this industry can be for smaller emerging brands.
Founder & CEO of Promomash
After riding the CPG rollercoaster, I founded Promomash to help other brand founders avoid the same mistakes I made. We're rewriting the book on CPG promotion – see how we help emerging brands looking to succeed in retail.
I almost lost my health and my marriage trying to succeed in business. I've learned there is so much more to life fulfilment; there are 7 areas in life that need attention and balance – and that's what The 7 Hats Podcast is all about.
As the Israeli child of Russian-born immigrants forced to flee a war in their country, I saw what hard work was every day – and I was truly inspired by it. So much, in fact, that ever since I can remember I knew I wanted to be an entrepreneur. Never mind that it took me three tries to get it right! But seriously, any story worth telling has its ups and downs, and mine is no different. Here's the story of my roller-coaster bicoastal journey through corporate life, entrepreneurship, and the CPG industry, and how I found my true calling: to help emerging and startup CPG brand founders succeed both professionally and personally.
As Promomash grew and we onboarded hundreds of brands, I began to get squeezed. I was still working a day job as a banker, burning the midnight oil and sacrificing many other parts of my life, including my health and my marriage. I committed to learning more about how to obtain and maintain life fulfillment while building a business – and in the process, transformed my lifestyle. That's where the inspiration for The 7 Hats originated – the notion that we all wear 7 "hats" that each need nurturing for a balanced and fulfilled life.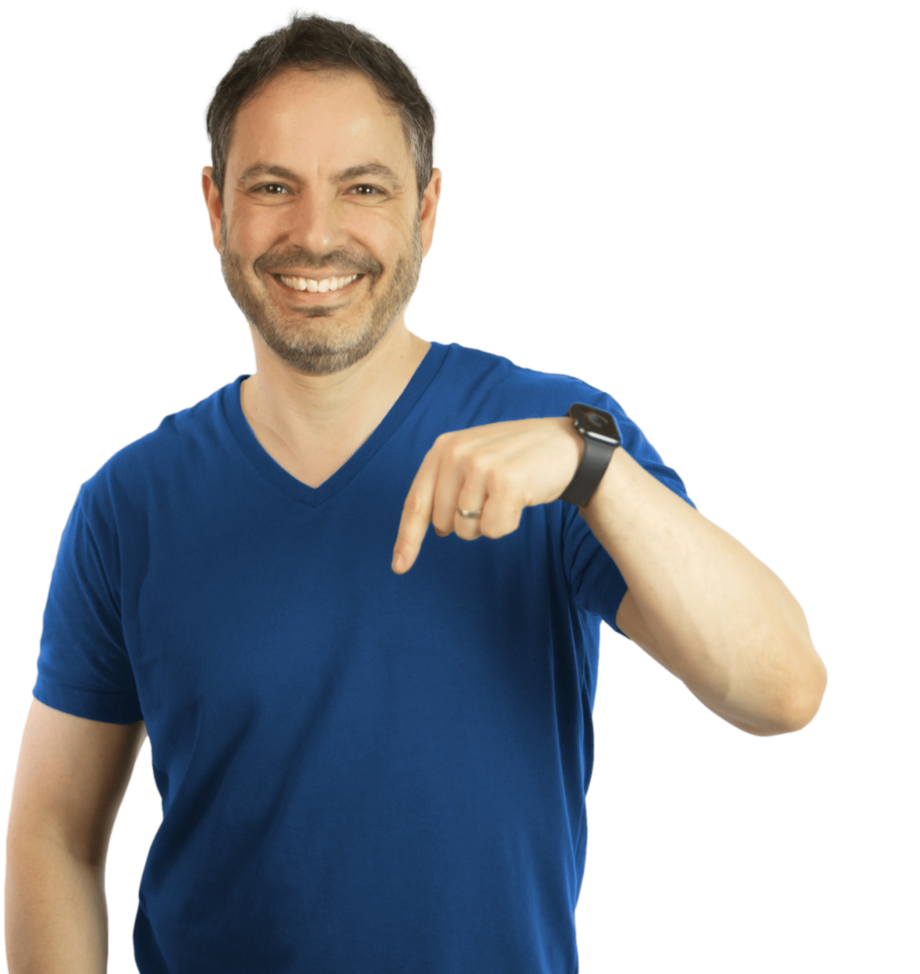 MY THOUGHTS ON THE INDUSTRY
CPG brands launching a product today have a 15% chance of success two years from…