Let's master it together.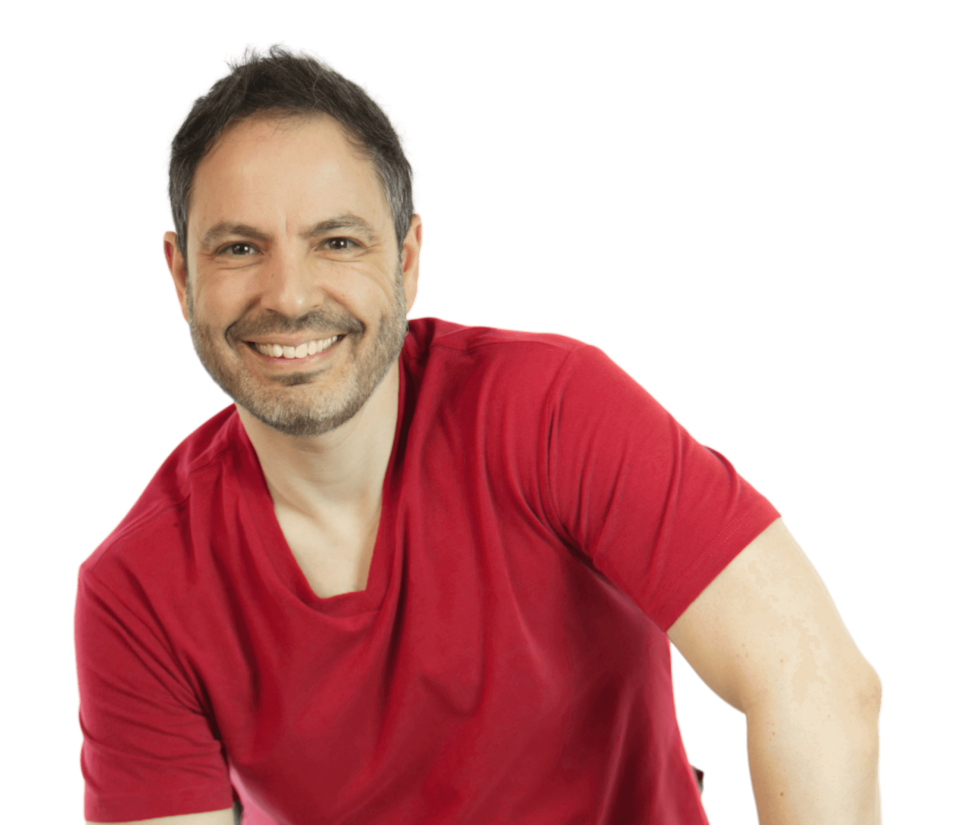 My wife Alla and I had a CPG dream and launched our organic skin care line, L'uvalla. But the dream turned into a nightmare, and we learned just how tough this industry can be for smaller emerging brands.
Founder & CEO of Promomash
After riding the CPG rollercoaster, I founded Promomash to help other brand founders avoid the same mistakes I made. We're rewriting the book on CPG promotion – see how we help emerging brands looking to succeed in retail.
I almost lost my health and my marriage trying to succeed in business. I've learned there is so much more to life fulfilment; there are 7 areas in life that need attention and balance – and that's what The 7 Hats Podcast is all about.
As the Israeli child of Russian-born immigrants forced to flee a war in their country, I saw what hard work was every day – and I was truly inspired by it. So much, in fact, that ever since I can remember I knew I wanted to be an entrepreneur. Never mind that it took me three tries to get it right! But seriously, any story worth telling has its ups and downs, and mine is no different. Here's the story of my roller-coaster bicoastal journey through corporate life, entrepreneurship, and the CPG industry, and how I found my true calling: to help emerging and startup CPG brand founders succeed both professionally and personally.
As Promomash grew and we onboarded hundreds of brands, I began to get squeezed. I was still working a day job as a banker, burning the midnight oil and sacrificing many other parts of my life, including my health and my marriage. I committed to learning more about how to obtain and maintain life fulfillment while building a business – and in the process, transformed my lifestyle. That's where the inspiration for The 7 Hats originated – the notion that we all wear 7 "hats" that each need nurturing for a balanced and fulfilled life.
Flip the cards to read more
THE GOLDEN HAT
Hat number one is the self-love hat. You can't give what you don't have inside, so you will focus on the relationship you have with yourself when wearing this hat. Your role when paying attention to the first hat is "the soul."
Also called the GOLDEN Hat because it's the only hat that, in my opinion, feeds you in ways required to show up for all the other hats. If you're not whole or don't have anything left in the tank to give on the inside, you won't have anything available to give to others.
THE ATHLETE
Hat number two is the health and fitness hat. It would be best if you had the energy and focus on taking on the world, so you will focus on nutrition, exercise, and sleep when wearing this hat. Your role when paying attention to the second hat is ``the athlete.``
It's not necessarily all about the number on the scale. Even if you're fit, you should continuously improve your fitness and energy levels, and that's the goal. It's not about that six-pack. The aim is to improve your healthy lifestyle incrementally each day.
THE SERVANT
Hat number three is the relationship hat. Nothing attained is worth it unless you have a solid and loving support system to share it with, so when wearing this hat, you will focus on your closest relationships. Your role when paying attention to the third hat is ``the servant.``
Entrepreneurs are busy and can easily find themselves neglecting to keep up the relationships with their significant others, family, or friends. Running a business is so challenging, and you will need a loyal and supportive tribe by your side to achieve your dreams.
THE ENTREPRENEUR
Hat number four is the career hat. Entrepreneurs are the 1% crazy who seek to change the world for the better, and as you follow your dreams, you will spend a significant amount of your time wearing this hat. Your role when paying attention to the fourth hat is ``the entrepreneur.``
We are a special breed for sure, and if you're starting, growing, or running a business, it's going to be one of your most vital hats as you navigate all the sub-hats you take on running a business, including the janitor hat!
THE INVESTOR
Hat number five is your finances hat. Entrepreneurs are risk-takers and, therefore, must plan for emergencies. It's critical to have the resources to get back up and fight another round. Your role when paying attention to the fifth hat is "the investor."
The stats don't lie... 50% of companies fail within the first year, and 95% within the first five years. If you don't plan and save up for an emergency, you may fall hard if your business fails and you don't have some runway to figure it out before your next move. So you will need a plan.
THE PHILANTHROPIST
Hat number six is your contribution hat and the hat you wear when helping others who are less fortunate have a better life. Your role when paying attention to the sixth hat is ``the Philanthropist.``
Contribution is strongly linked to fulfillment, and I hope that if you have the blessings, you will help others who can use some blessings of their own. Churchill stated, ``From what we get, we can make a living; what we give, however, makes a life.`` And I believe that!
THE SEEKER
Hat number seven is the spirituality hat. You will embark on a journey and evolution as you learn and adopt the values and qualities it takes to become a spiritual entrepreneur. Your role when paying attention to the seventh hat is ``the seeker.``
Let's follow in the footsteps of some of the most successful entrepreneurs who have adopted many of the attributes taught in the spiritual books that we know and love, such as positive thinking, inner peace, optimism, humility, compassion, reciprocity, equality, kindness, sacrifice, discipline, honesty, authenticity, and so much more.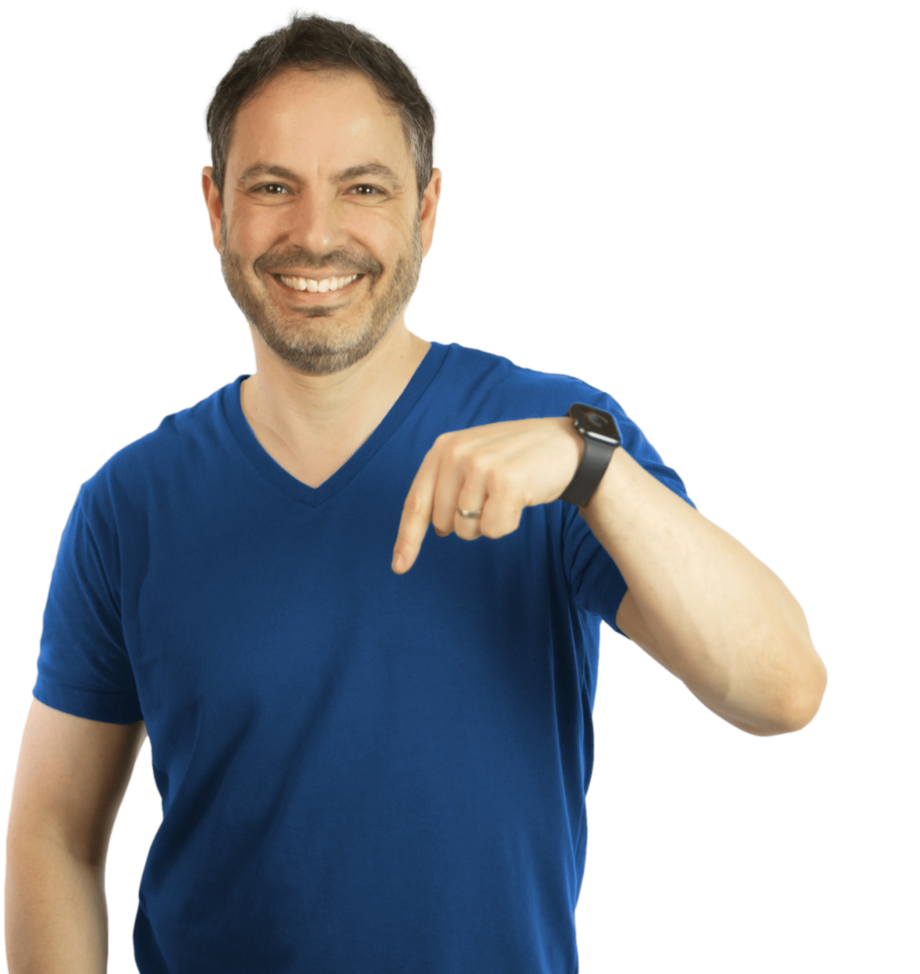 MY THOUGHTS ON THE INDUSTRY
CPG brands launching a product today have a 15% chance of success two years from…